The BC NDP is tackling real estate speculation in Nanaimo. Here's what you need to know.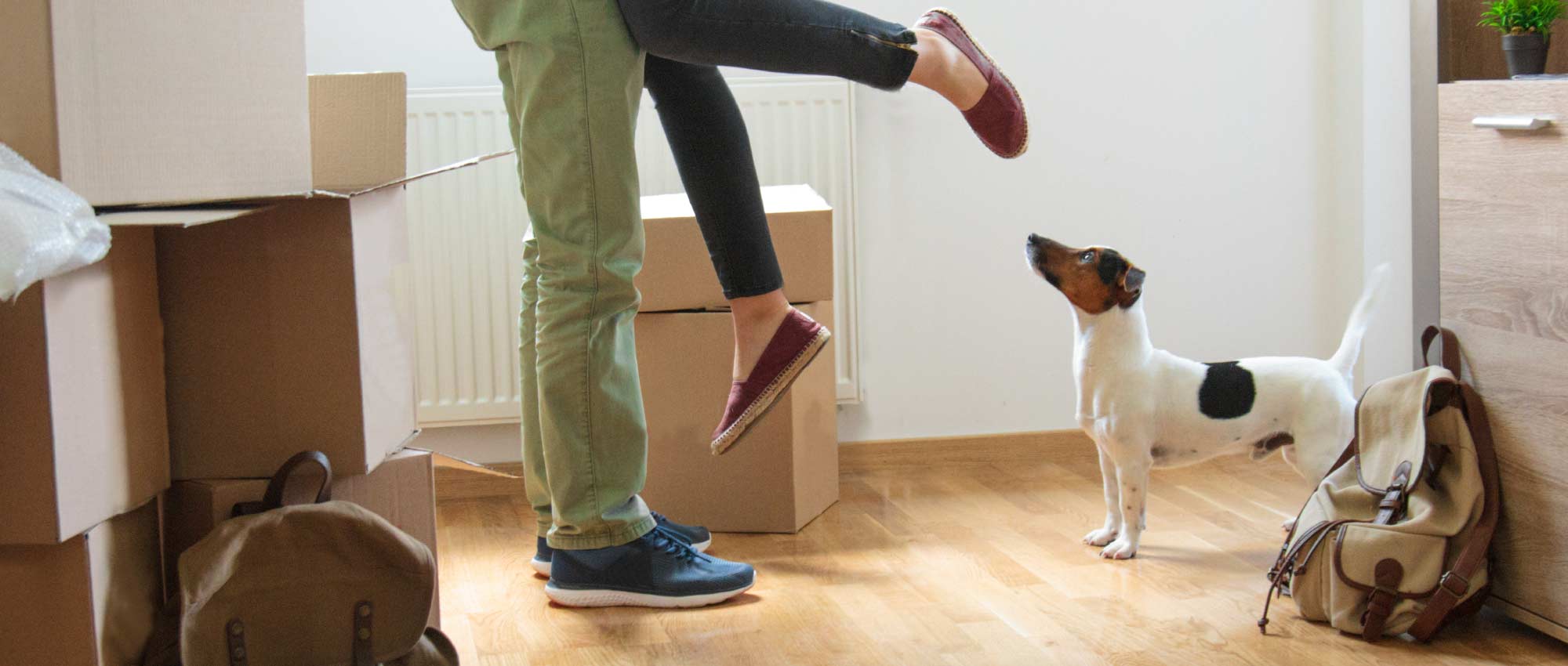 Housing costs are a big deal for people.
Every day I hear from people who have struggled to find a place to rent in Nanaimo because there just isn't anything out there.
I hear from renters who want to be homeowners but can't save up enough no matter how hard they work.
I hear from parents and grandparents concerned that their kids and grandkids won't be able to buy a home.
The BC NDP plan to tackle real estate speculation was started a year ago and we've already got news: it's working in Nanaimo.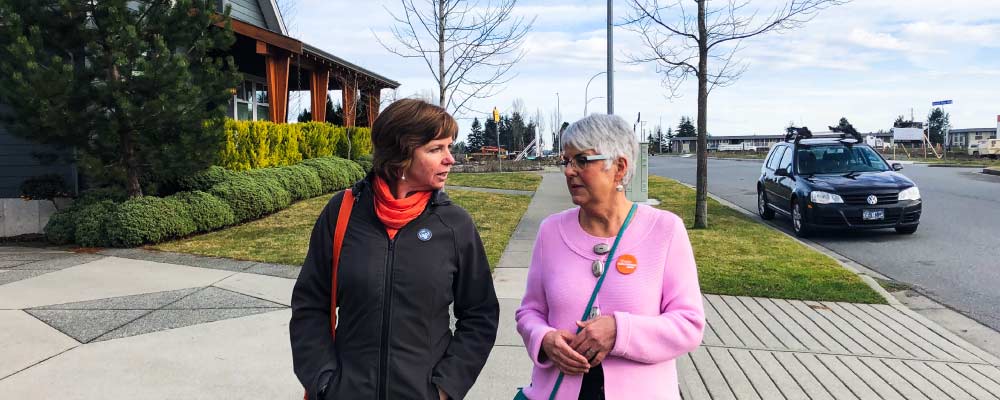 You might have seen a recent report in Nanaimo News Now saying that the NDP's plan to tackle speculation has reduced demand from foreign buyers in Nanaimo.
This has already helped make housing more affordable for people in our community.
It's not a big surprise to me that the BC Liberals are fighting against this. For years, they let unchecked real estate speculation drive housing out of reach for people.
That worked just fine for the BC Liberals and real estate speculators. But it didn't work for everybody else.
The BC Liberals know that British Columbians want to see an end to real estate speculation, and that's why they're stoking confusion and fear about how the speculation tax works.
So here's how it really works: if you're a homeowner, you'll get a package in the mail.
Take a couple minutes to fill it out and send it in. Homeowners will be familiar with this process - it's similar to opting in to the homeowner grant.
If you own one home and live in it, you don't pay the tax.If you're lucky enough to own multiple homes and rent them out for people to live in, you don't pay the tax either. 99% of British Columbians are exempt.
In fact, the only people who pay the tax are those who own multiple homes and leave them empty in the urban areas hardest hit by the housing crisis.
So while the BC Liberals work for speculators who own multiple vacant homes, I'm proud to be working for the overwhelming majority of British Columbians who want to see our housing crisis addressed.
We're finally starting to turn the corner on the housing crisis.
We're seeing results and we're moving forward. Let's not let the BC Liberals turn back the clock.