CleanBC will build a healthier Nanaimo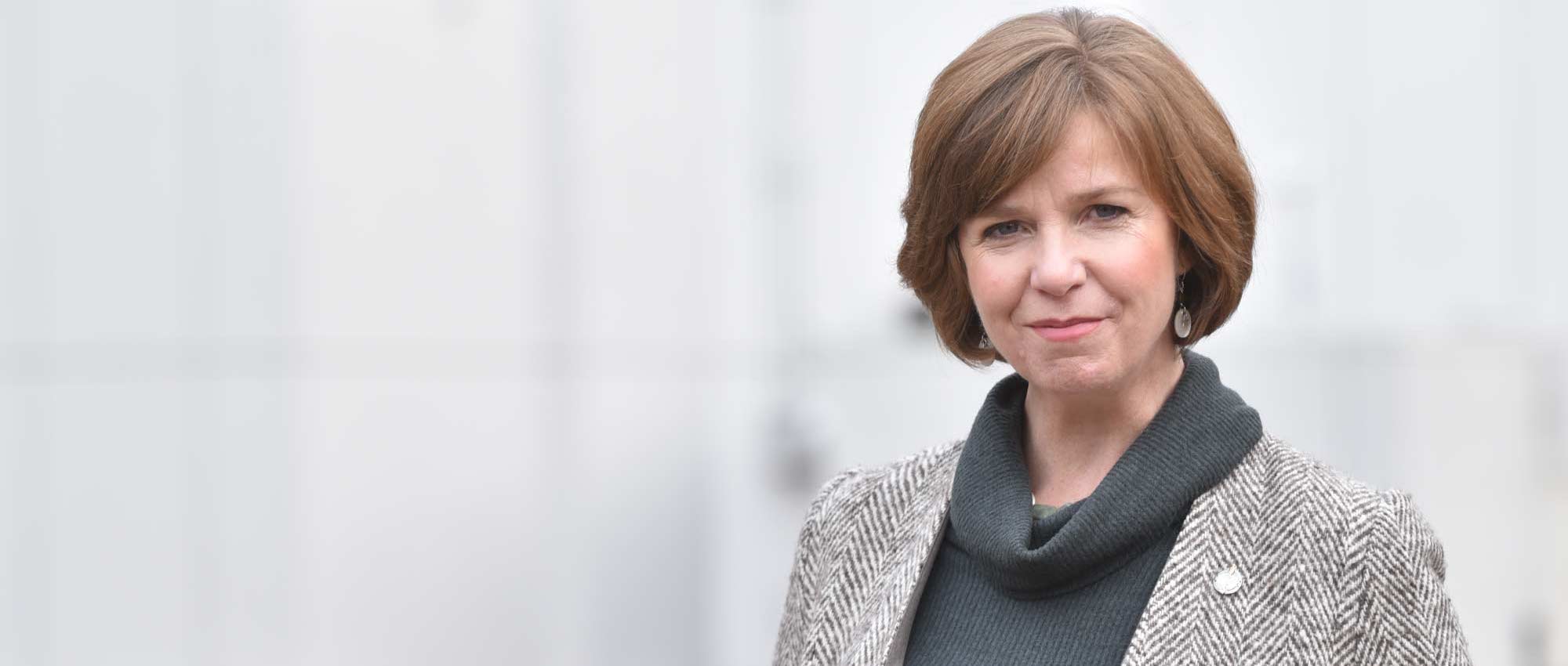 Sheila Malcolmson says the CleanBC initiative launched this week by Premier John Horgan provides a roadmap to building a healthier economy and environment in Nanaimo.
"The plan will help protect our coast and our environment while creating more jobs and economic opportunities," she said. "With clean, renewable energy we can power up our growing economy and generate jobs."
Malcolmson, who will run as the BC NDP candidate in the upcoming Nanaimo by-election, said CleanBC will reduce climate pollution by shifting homes, vehicles, industry and business toward cleaner electricity and other renewable energies. It will boost energy-efficient solutions, like zero-emission vehicles and home heat pumps, by making them more affordable and available for British Columbians.
"Nanaimo families will really benefit from these initiatives," said Malcolmson. "CleanBC will also strengthen our economy by making our province a destination for new investment and industry. There is a growing global demand for low-carbon products, services and pollution-reducing technologies.
"Nanaimo is well positioned to flourish with the opportunities provided by CleanBC."
Premier Horgan was joined by stakeholders from business, First Nations, environmental organizations, and climate scientists when he announced CleanBC.
"With CleanBC, British Columbia is rising to the challenge of climate change," Horgan said. "Every year, we're seeing the unprecedented wildfires and floods that hurt so many people, communities and businesses. We need to begin changing how we live, work and commute to put B.C. on a cleaner, more sustainable path."
Highlights of the CleanBC plan:
By 2040, every new car sold in B.C. will be a zero-emission vehicle. Government is helping people afford cleaner cars and save money on fuel with incentive programs, and making it easier to charge or fuel them.
The Province is speeding up the switch to cleaner fuels at the gas pump – with further reductions to the carbon intensity of transportation fuels.
Every new building constructed in B.C. will be "net-zero energy ready" by 2032. Along the way, government is requiring new buildings to be more efficient, and ramping up funding for renovations and energy retrofits to existing homes and offices, including $400 million to support retrofits and upgrades for B.C.'s stock of publicly-funded housing.
Government is helping B.C. to reduce residential and industrial organic waste, turning it into a clean resource.
The Province is helping industry lower its emissions and reduce its pollution.
Thanks for joining the team!
We will be in touch with news about Sheila Malcolmson and the BC NDP and opportunities for how you can get involved in making a better BC.
Are you interested in helping the campaign?
Add your name for campaign updates and invitations.