Your BC NDP government is making housing more affordable.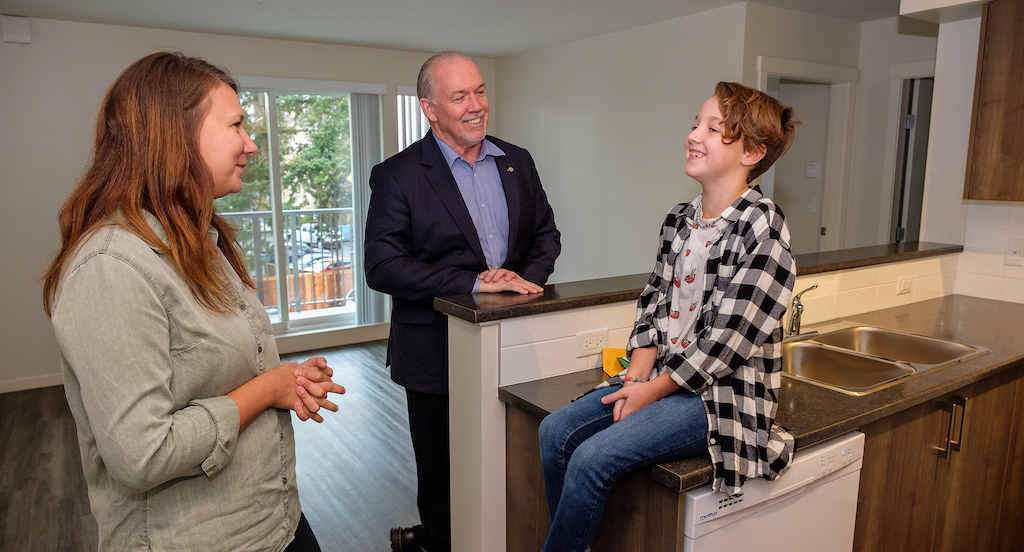 Here's how.
Everyone deserves an affordable home to call their own ­­– but under the BC Liberals, housing costs skyrocketed and people were left behind.
We can't fix 16 years of BC Liberal bad choices overnight. But whether you rent or own, John Horgan's BC NDP government is working hard every day to make housing more affordable for everyone who lives here.
Cutting down on speculation
The BC Liberals allowed housing prices to skyrocket, fueled by out-of-control real estate speculation and their dirty money-laundering scandal.
That's why our BC NDP government is curbing speculation – to bring down prices by targeting speculators who treat our housing market like a stock market.
And it's working.
We've started to see housing prices level out, and experts say it's the government's action on housing that's making things more affordable.
That's great news for communities like Nanaimo, where under the BC Liberals, an average house cost 8.6 times the average income.
Building affordable homes
This year, John Horgan's government announced the largest investment in affordable housing in BC's history – $7 billion over 10 years – to build 114,000 affordable homes. Our new community housing fund is creating homes for growing families, people on low-to-moderate incomes, and seniors.
Communities all over the province are seeing the benefits. In Nanaimo, for example, construction is already underway on 159 new affordable units for seniors – who may also benefit from rent supplements.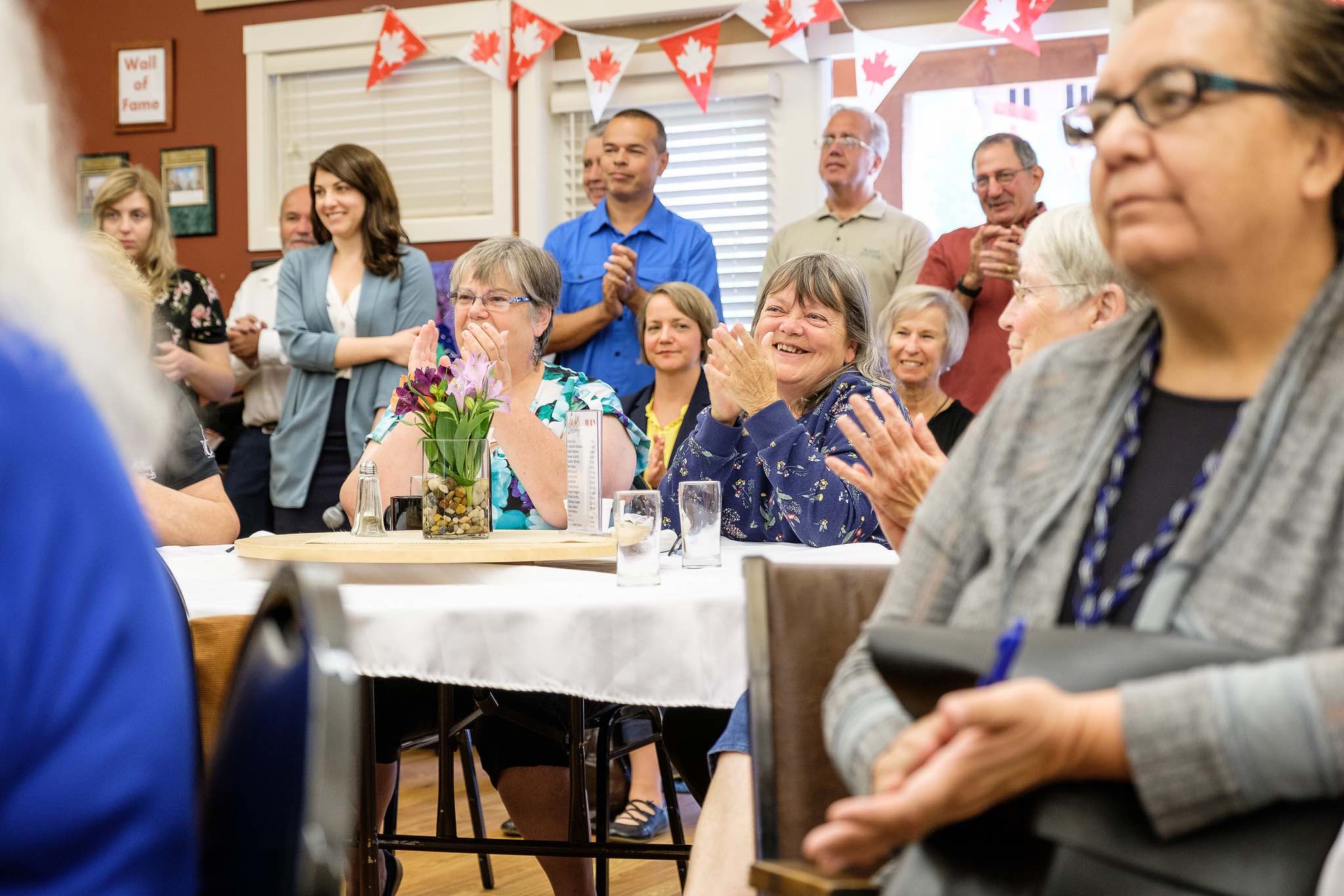 Nanaimo is also one of twelve communities that will benefit from investments in new transition housing for women and children fleeing violence.
Supporting renters – and landlords
Low vacancy and high rents left renters feeling squeezed, so in addition to closing the BC Liberals' fixed-term lease loophole and changing laws to protect renters during renovations and demolitions, our BC NDP government also cut the annual allowable rent increase by 2%.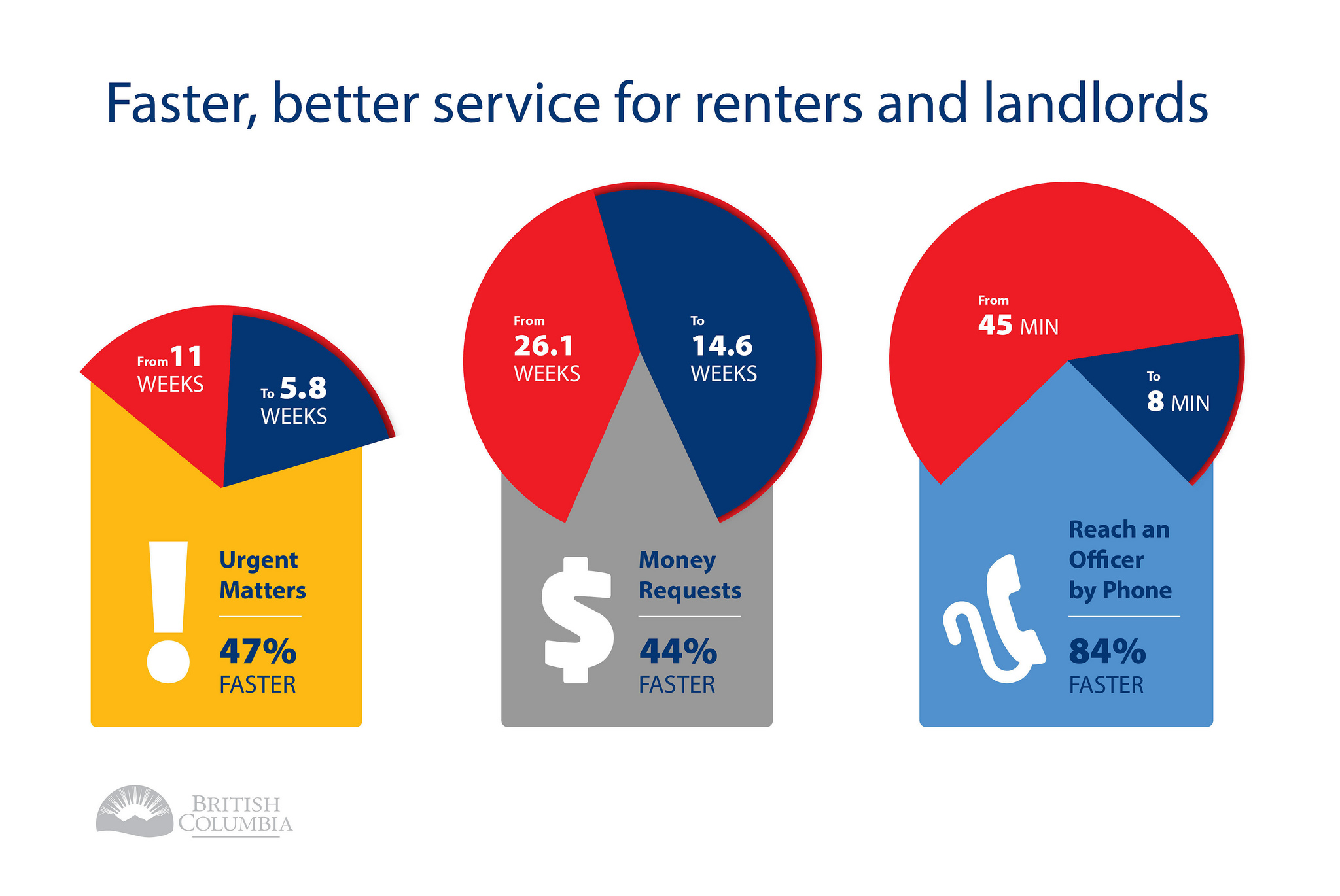 Tenants and landlords are also benefiting from more funding to the residential tenancy branch, which will make it quicker to resolve disputes.
---
These are just a few of the ways our government is making housing more affordable. Sixteen years of BC Liberal choices and neglect can't be fixed overnight, but we're working hard every day – and we're all starting to see results.
John Horgan's government has a 10-year plan to fix housing affordability – but winning the Nanaimo by-election is the key to making that happen.
Help out the campaign with a donation or by volunteering:
Thanks for joining the team!
We will be in touch with news about Sheila Malcolmson and the BC NDP and opportunities for how you can get involved in making a better BC.
Are you interested in helping the campaign?
Add your name for campaign updates and invitations.