New Nanaimo ICU is welcome news after years of BC Liberal neglect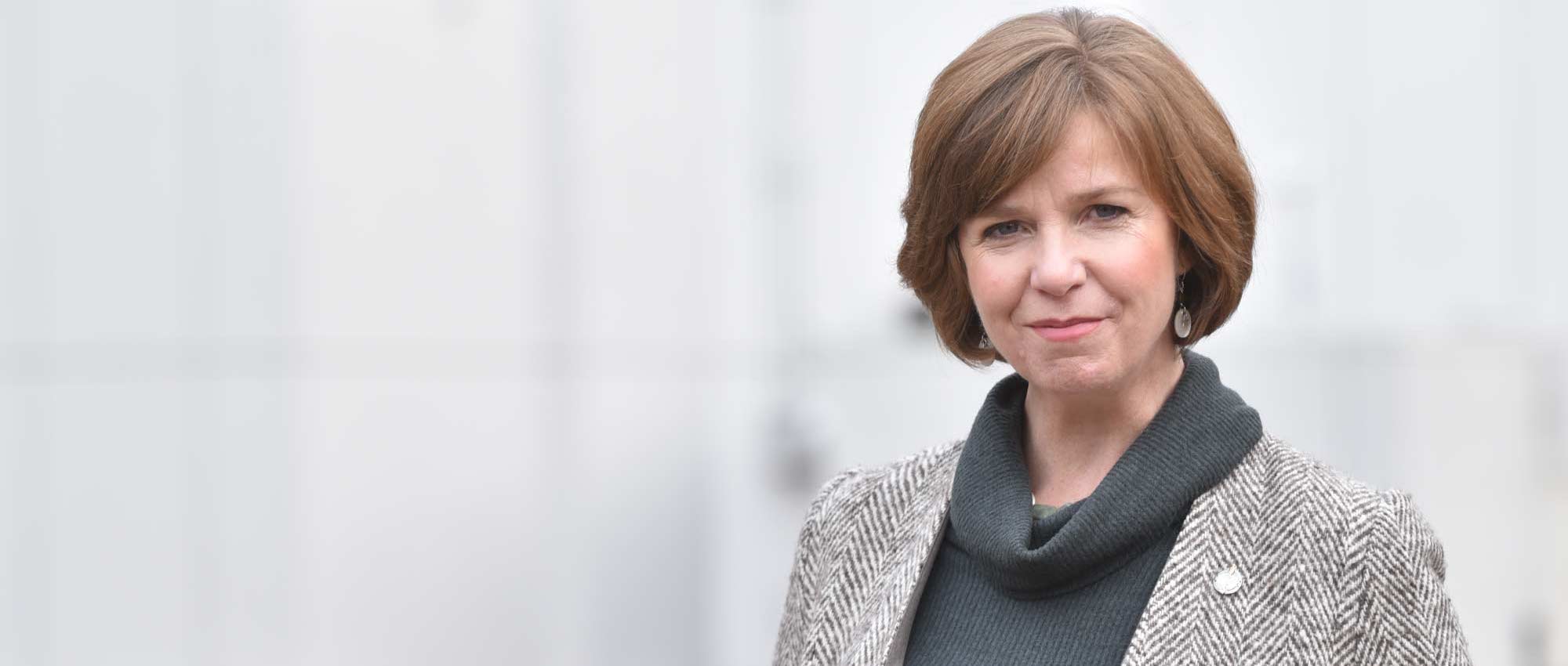 Sheila Malcolmson says today's announcement of a new Intensive Care Unit for Nanaimo Hospital is great news for the people of Nanaimo.
"This is wonderful news after 16 years of BC Liberal decisions that harmed health care for the people of Nanaimo," she said. "Finally we are seeing action on the care we need for critically ill patients."
Malcolmson said she was shocked to learn the BC Liberals failed to act on a 2013 external report that identified the Nanaimo ICU as "by far the worst ICU we have seen in Canada." The report said conditions at the ICU posed a safety risk to patients and staff.
"It is deeply troubling that the BC Liberals knew how serious the situation was, but they did nothing to fix the problem," she said.
"I am so pleased that the John Horgan government is taking action. The people of Nanaimo have been calling for this for a long time. The new ICU will provide better care for critically ill patients, it will fix safety concerns, and it will generate jobs in Nanaimo."
Malcolmson, the federal MP for Nanaimo-Ladysmith, announced last month that she will stand for the BC NDP nomination in the upcoming Nanaimo by-election. The Nanaimo seat will become vacant when current MLA Leonard Krog steps down to assume his new position as Mayor.
Thanks for joining the team!
We will be in touch with news about Sheila Malcolmson and the BC NDP and opportunities for how you can get involved in making a better BC.
Are you interested in helping the campaign?
Add your name for campaign updates and invitations.