We did it! Thank you!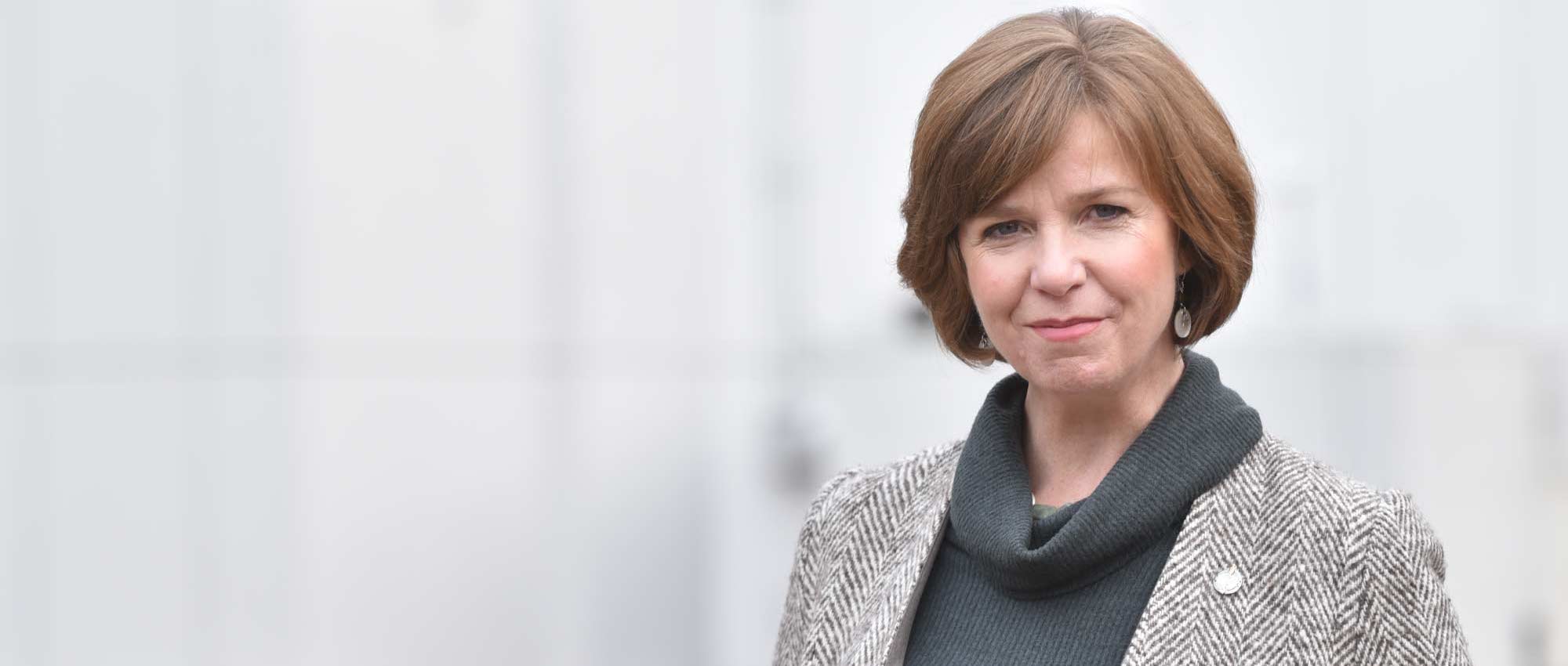 I am so grateful right now.
Tonight, voters in the Nanaimo by-election made a clear choice: they decided to keep building a better BC.
I am so looking forward to working with John Horgan and his team and continuing our government's work of making life better for people.
I want to thank the people of Nanaimo for a vote of confidence. Not just in me, but in the BC NDP's work making life more affordable for British Columbians, improving the services people count on, and generating the jobs of the future in a healthy, sustainable environment.
I also want to thank all of the candidates and volunteers who put so much time and energy into this important by-election. I am humbled by the support we received here in Nanaimo and from New Democrats around the province.
Tonight, we celebrate – and tomorrow, the real work continues: building a better BC.
Thank you so much,
Sheila