Students at École Hammond Bay Elementary deserve better. I'm working hard to help them get it.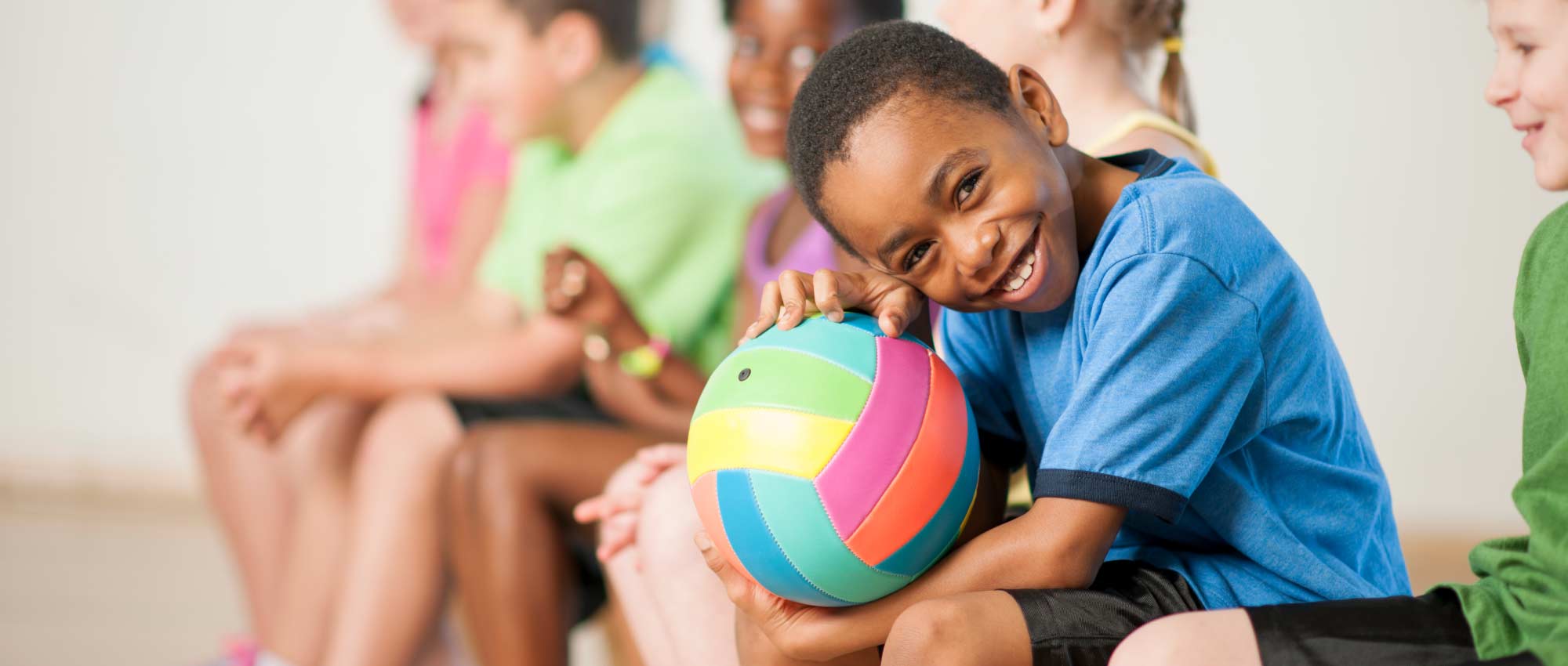 Students deserve to learn in the best environment we can give them.
That's why I'm asking Education Minister Rob Fleming to prioritize funding for much-needed improvements at École Hammond Bay Elementary school.
Kids spend most of their day in school, and parents deserve peace of mind knowing their little loved ones are spending their days in safe and comfortable classrooms.
But under the BC Liberal government, that isn't what we got in Nanaimo.
For 16 years, the BC Liberal government actively cut funding for the school district while fighting with teachers so they could squeeze more kids into overcrowded classrooms.
BC Liberal cuts led to 15 school closures in Nanaimo and overcrowding in the rest. At Hammond Bay Elementary, cuts left many students in portables for years.
It's time to give Nanaimo kids the best education possible.
The BC NDP government has done a lot to make schools better for kids in a very short time. They've funded the hiring of more than 100 teachers in the Nanaimo-Ladysmith school district. They're delivering the smallest class sizes in a generation.
But, there is still so much more to do.
I met recently with school trustees where I heard how badly Hammond Bay needs classroom space. I'm confident that working with Minister Rob Fleming, we can get this done and fund the renovations at Hammond Bay Elementary.
Our kids deserve the best start we can give them. Let's work together and fund improvements for École Hammond Bay Elementary School.